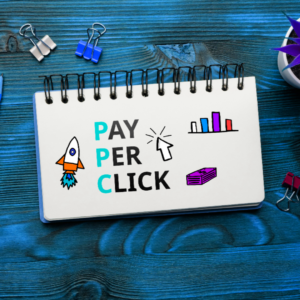 Successful digital marketing has many components. SEO and Pay Per Click (PPC) are approaches that offer long-term benefits to expanding your audience. But, what is the difference between SEO and PPC? How can they work together as part of your online marketing strategy?
What Are SEO and PPC?
SEO and PPC can improve your Google rankings and connect you with a wider audience. But there are important distinctions between them:
PPC Ads are paid advertisements that appear next to relevant searches.
SEO stands for "search engine optimization" and is the practice of providing content on your website that can potentially improve your site's visibility to search engines.
Helping Your Customers Find You
SEO is vital for successful online marketing because it improves the chance that customers will find your business. PPC Ads help you reach your customers immediately and direct them to you and your services. However, organic search results are 8.5x more likely to be clicked than paid results.
SEO and PPC Are Stronger Together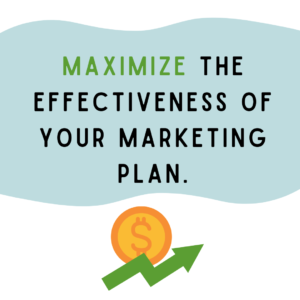 SEO and PPC work best when combined in your overall marketing plan. Both channels are profitable, and using them together can maximize the effectiveness of your online marketing efforts. A few benefits of using both includes:
High-cost keywords can be moved from PPC to organic search.
Increase website traffic.
Test your keyword strategy first in PPC before using long-term SEO strategies.
Target your audience at every stage of the buyer's journey.
Build trust with your audience with a robust paid and organic online presence.
Easy SEO and PPC Tips
Once you commit to a digital marketing strategy, use these best practices to drive traffic to your website and see success in your Ad spending.
Keep your content fresh.
Be active on social networks.
Increase your Click-through-Rate with effective ad copy.
Find new keywords to target.
Conclusion
A unified approach to online marketing is your best bet to see digital marketing success. Integrating SEO and PPC approaches will allow you to make a smarter decision around your search strategy and improve results in both channels.
Need help with your company's content or Ad copy? Let's chat