Every year social media audiences grow. As of 2020, active users on these platforms have swelled to 3.81 billion people worldwide. With this continued growth, your brand needs to have a social media strategy, and it starts with defining your social media target audience.
The Key To Your Social Media Presence
Coming up with a social media strategy doesn't happen overnight, but requires time, thought, and attention to your brand presence and your target audience. Knowing your target audience is key to social media marketing.
Who Is Your Target Audience?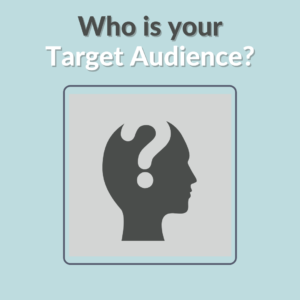 It's essential to keep in mind that your target audience is not "everyone." Sure, you may want "everyone" to buy your products or sign up for your service, but that doesn't mean those are the people who will.
Your task in defining your social media target audience is to identify and understand your brand's position, so you become the best choice in your industry.
Optimize Your Marketing
Audience research will help you create relevant content and messaging for your social media posts and ads. This can lead to higher conversation rates and better social media ROI.
To optimize your social media marketing efforts, you need to know:
▪️ Who are your customers?
▪️ Which social networks do they spend their time on?
Easy Steps to Find Your Social Media Target Audience
Step 1. Identify or create customer personas.
Ask very specific questions about your customers, including their age, demographics, income, etc. You want to construct detailed personas to understand your customers.
Step 2. Determine where your audience is most active.
Where do they hang out online? Once you know your customer persona, you can hone in on what social network they use most frequently and what content they prefer.
Step 3. Check out your competitors.
Where are they posting? What content is getting comments, shares, and likes? You can even use your analytics to check out competitors.
Step 4. Survey your customers.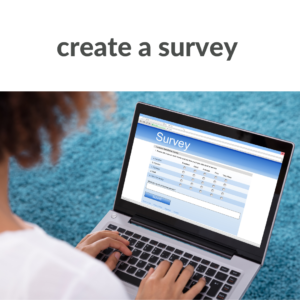 Nothing beats real data from your current customers. Send out a survey and find out what they like, love, and dislike.
The Takeaway
Once you have a better understanding of your customers, you can use it to create better social media content that they will love.
Remember to revisit your customer personas periodically because interests change, and you want your social media marketing strategy to reflect that.
What do you think? How do you identify your target audience?