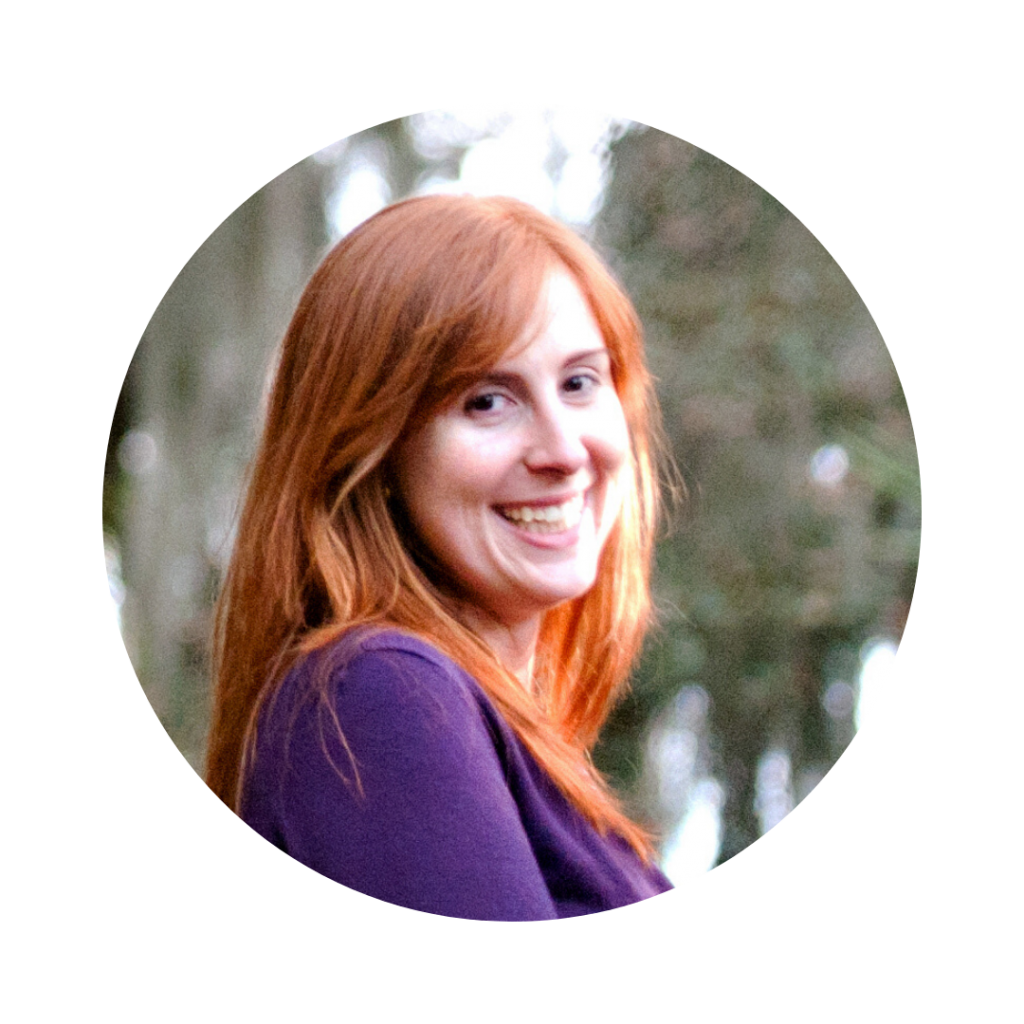 Hi! I'm Beth. I'm a freelance writer who helps businesses and nonprofits get more website traffic and capture leads.
In this day and age, you can't afford to miss out on digital marketing. If you want your business to grow, you need solid content online and a strong writer to deliver it.
That's where I come in.
I've spent the past 10 years writing and editing, but I'm more than just a writer. As a communications strategist and digital marketer, I understand the role that effective content writing has in the overall marketing strategy. That's why I have digital marketing certifications from HubSpot and HootSuite, as well as design experience.
Hire me
Download Resume
Writing
Blog Posts | Articles | Press Releases | Product Descriptions | Email Newsletters | Social Media | Promotional Materials | Copywriting | Ghostwriting | Proofreading/Editing | Presentations | Web Content
Management & Design
Social Media Management | Website Management | Design | Email Marketing
Strategy
Digital Marketing Strategy | Community Relations | Social Media Strategy