Transform Your Website Into a 24/7 Sales Engine
SEO Expertise Meets Persuasive Copywriting—Making Your Website Irresistible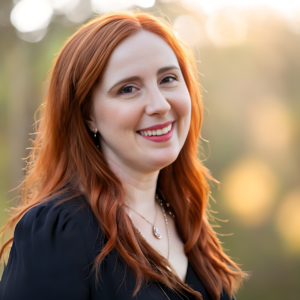 In this day and age, you can't afford to miss out on digital marketing. If you want your business to grow, you need solid content online and an expert in SEO strategy and persuasive copywriting to deliver it.
That's where I come in.
Whether you're a B2B business, entrepreneur, or nonprofit, my SEO consulting and website copywriting services can help develop your brand voice, expand your audience and increase your sales.  
I've spent the past 10 years writing and editing, but I'm more than just an SEO copywriter. 
As an SEO consultant and digital marketer, I understand the role effective content writing has in your overall marketing strategy. That's why I have certifications from HubSpot, SEMRush, and HootSuite, as well as design experience.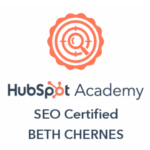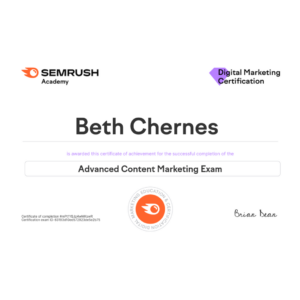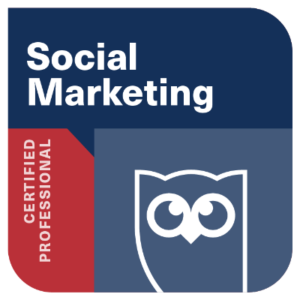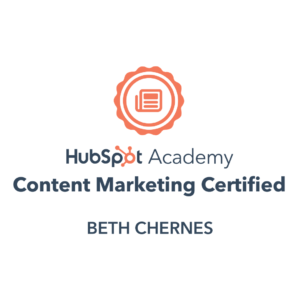 You're in good company
Some of My Happy SEO Consulting & Copywriting Clients Include:
Benefits of Working With Me
Find your voice
Get strong website copywriting that sounds like your brand, conveys your message, and showcases your authority in your industry so you can increase sales and grow your business.
Grow your audience
Connect with your audience across multiple channels with clear, consistent and engaging content aligned with an SEO strategy that helps you attract more qualified leads.
Save time
Tap into an extensive bank of high-quality writing and proactive ideas so you can focus on your business, not creating content. No more stressing over inconsistent messaging or worrying about missed opportunities for customer engagement.
Increase sales
High-converting optimized website that'll turn your words into sales through thorough keyword research, content planning and a keen understanding of your audience's needs and preferences.
Blog
Thought Leadership in Data-Driven SEO Consulting
Let's face it, whether we're talking with our friends about our favorite restaurant, dentist, or…

Crush your new year's marketing goals with more traffic, leads, & customers. Learn how to create a winning content marketing strategy for SEO.

Don't settle for poor web traffic. Use these tips to write clear website copy that attracts customers and leads them to take action.