Website content continues to be an essential part of a compelling digital marketing strategy. Your website homepage content speaks volumes about your business. It demonstrates your credibility, authority, and expertise in your industry. Studies show that 75% of consumers make a judgment on a brand's credibility based on the company's website design, so create website homepage content that converts by including these eight essential ingredients on your homepage.
1. Headline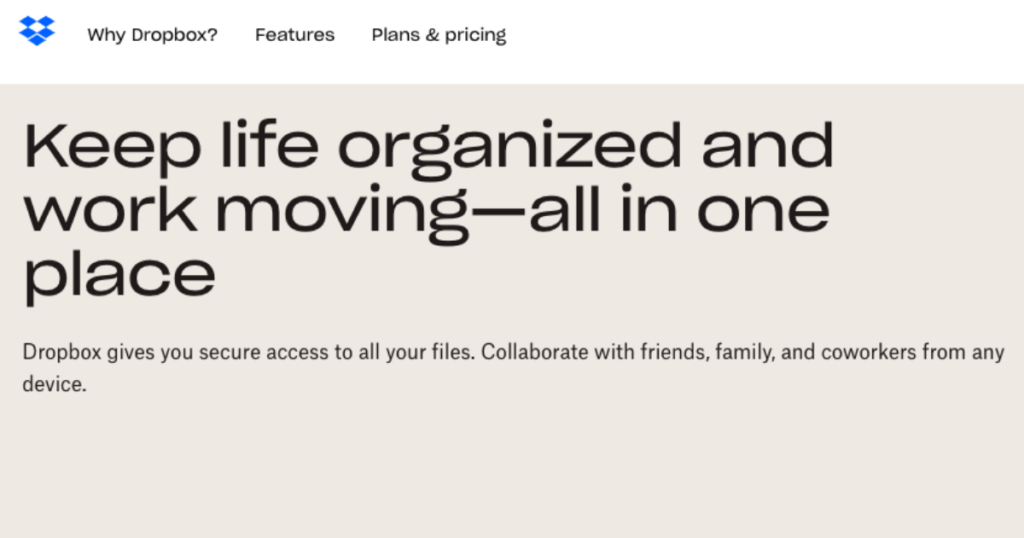 A homepage headline should be straightforward. It needs to immediately present what you offer and should grab your visitor's attention so that they want to learn more about your product or service.
2. Sub-headline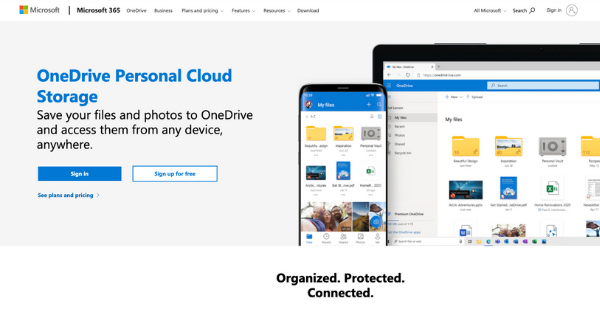 Your sub-headline should provide an expanded description of your headline, offering a brief description of your services or products. This can also be your hero message that gets visitors' attention and communicates powerful information about your company. Effective sub-headline strategies include focusing on a common pain point or solution your product or service offers.
3. Visuals
Studies have shown that a majority of people are visual learners. Include images, infographics, or a video that clearly show what you offer and how it can benefit your ideal customer. The best images capture emotion and lead to action. And you don't have to showcase expensive copywritten, or rights reserved graphics–look for free stock photos to help.
4. Benefits
Your website homepage should clearly outline the most significant benefits of your offer. Your prospects want to know the benefits they get from hiring you or buying your products. Examples such as testimonials and case studies on your home page give visitors a good understanding of what you offer. Make sure your benefits stand out and compel your prospects to click through your site further.
5. Features
Highlight some of the key features of your product or services as part of your homepage design. Display it in a way that is easy to read. Compelling "Features" for website homepage content include tables or charts.
6. Call-to-Action (CTA)
The goal of your website homepage is to compel your visitor to do something – contact you, buy your product, sign-up for your newsletter, etc. Include two or more call-to-action buttons strategically placed on your website homepage. Choose a button color that makes them easy to find and click.
7. Navigation
You want a website homepage that leads your prospect on a clear path that keeps them on your website. Ensure the navigation menu is visible at the top of the page and is organized hierarchically–if you can include a search box, even better! And, don't forget to include links to your social media pages in your web design to give your visitors other ways to contact you.
8. Success Stories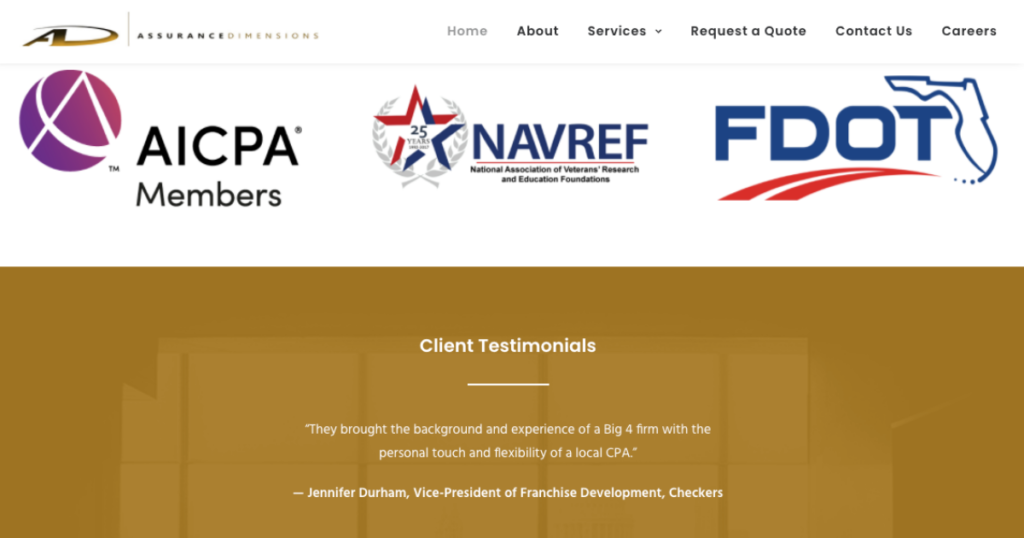 Customers buy and hire from brands they trust. Social proof and success stories are potent indicators of trust (and an essential part of a strong marketing strategy). Add customer testimonials, awards, and other recognition to your website homepage to inspire the best first impression.
Write Your Website Homepage Content For Conversions
Your website homepage is the front door of your store, so make sure you make a positive impact on every visitor. A well-organized and displayed website homepage will compel visitors to dig deeper into your website and lead them further down the lead generation funnel.
Does Your Website Homepage Content Include These Elements? 
Coming up with new content ideas can be time-consuming. Need help with your content marketing or blog? As a Hubspot-certified content marketer, I'm here to help get you the search engine results you want.
Contact me today to discuss how I can help write your website homepage content to compel, sell, and convert prospects!