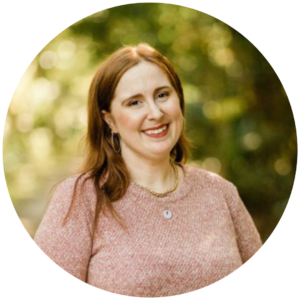 Hi, I'm Beth. I'm a freelance writer and certified marketing professional in Tampa Bay, Florida. I work with small to midsized businesses and entrepreneurs that need copywriting, website content and blog posts. 
With over a decade's worth of writing experience, I've spent the past 5 years working with organizations throughout the various stages of digital marketing campaigns. I use this experience to help my clients increase sales and improve their online presence. 
Education:
Juris Doctor (J.D.), University of Kentucky College of Law

Bachelor of Arts (B.A.), Religion & Political Science, University of Florida
Certifications:  
A Few Clients I've Worked With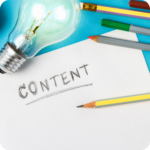 There are never enough hours in any day to get it all done, and that includes digital strategy and writing. I help my clients save time and money by understanding their business, their audience and creating engaging web content that converts visitors. 
Central to my role as a freelance writer and content creator, it's my goal to provide my clients with well-researched and high-quality content delivered on time. The satisfaction of my clients is essential to my mission and I take pride in understanding their business needs and how I can help them achieve their goals. 
Your time is valuable, which is why I make sure all my clients have clear expectations and responsive communication. Working with a freelancer should be easy, and I strive to ensure that you feel comfortable reaching out and asking questions. 
Compelling Copy
Copy that engages audiences and inspires them to take action.
Experienced Freelance Writer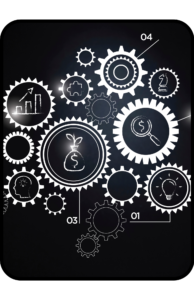 Work that is written to the highest standards with in-depth research.
Original Content
Creation of unique content that aligns with your brand and voice.
SEO Friendly Copywriting
Writing that is optimized for search engines to increase your website traffic and conversions.
Reasonable Feedback & Drafts
Easy to review drafts with feedback to tweak and polish the writing.
Proactive Communication
Clear expectations and updates, so you never worry about the progress of the project.
Timely Deliverables
Always delivered on time and in your preferred format.
Are You Ready To Get Started?
Contact me via email at beth@bethchernes.com or use the form below to find out how I can help your business.